The heart logo represents the three target audiences in Ventureneer's reach – entrepreneurs, nonprofits and for-profit business with social impact. The iconic illustrations and bold color palette capture their energy and spirit. The visuals are flexible in use, providing numerous options for expansion and adaptation through a multi-phase launch.
The launch video, themed What Entrepreneurs and Nonprofits Execs Need to Succeed, highlighted the need for support teams and peer-to-peer support for business growth.
Ventureneer's rollout included downloadable ebook series including InConversation and social media training.
Infographics utilized the figurative illustrations to aid in visual storytelling and social sharing.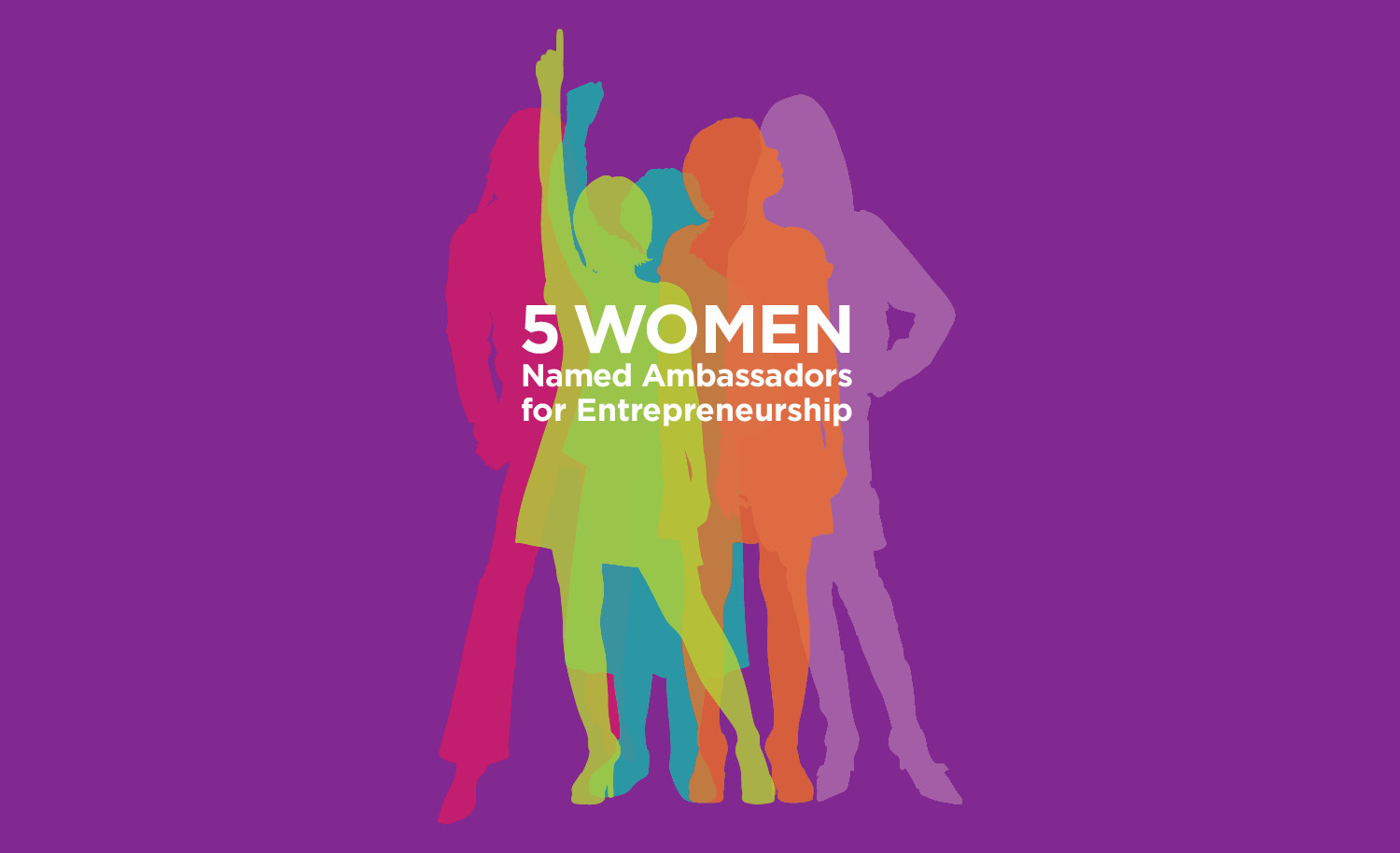 Based on Ventureneer's research surveys, branded web badges were created for site sharing.