Teams were communicating independently – using vastly different voices and messaging, a sprawling color palette and unrelated graphics. The solution was to unify the message and simplify the visual identity for both B2C and B2B audiences. Amplify the brand through consistency: One WES was the way forward.
The rebrand included all digital and traditional touchpoints. A comprehensive visual system and guidelines were developed and applied to web, mobile, product, video, social, event, and print.
A fully-connected system driven by globally recognized iconography and natural photography streamlined communications.
An easy-to-navigate, responsive website with a customer-friendly application and an accompanying institutional portal was launched.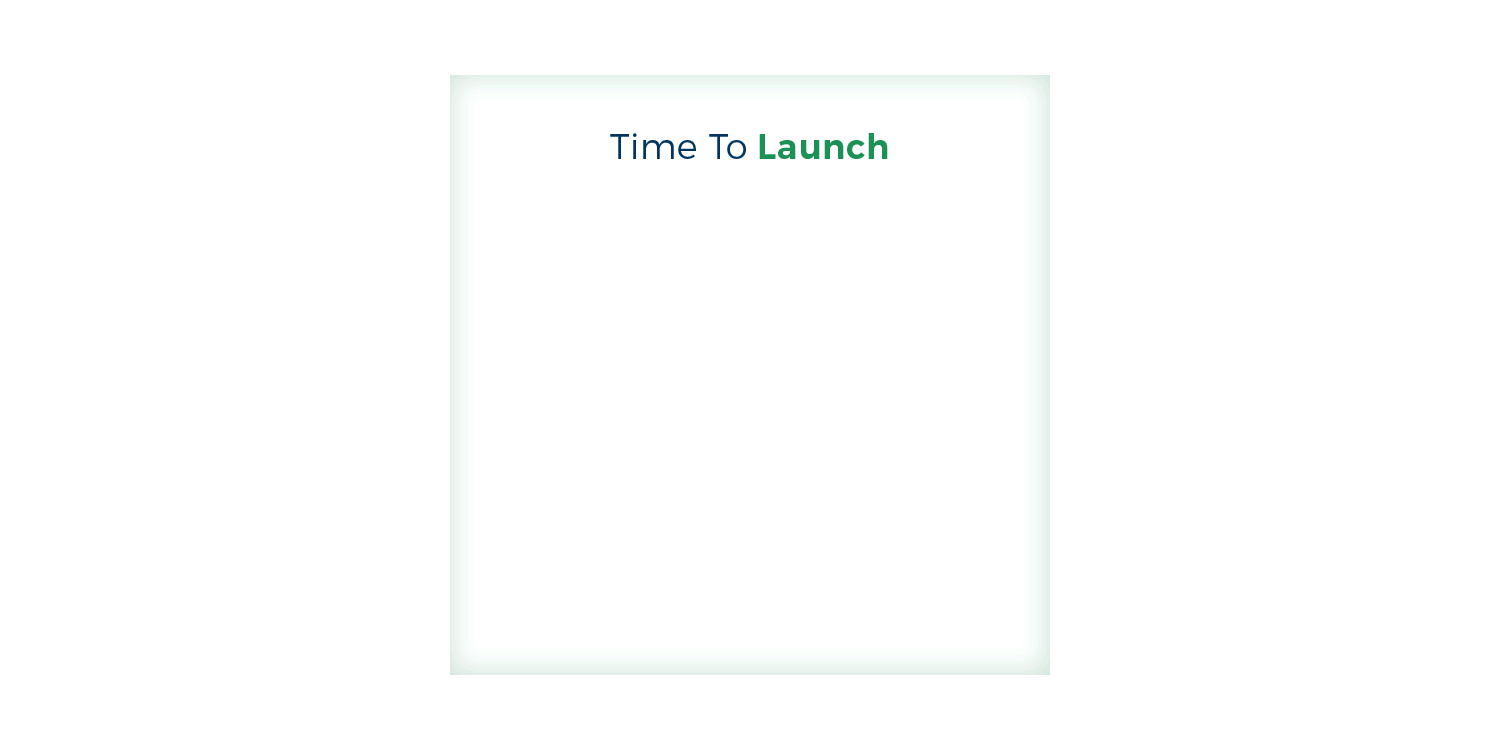 Reports, infographics and presentation posters were part of organization-wide marketing and communications.
For measuring application completion, retargeting campaign ads in multiple formats with various messaging and imagery were tested.