As the premier credential evaluation organization serving an international audience, the perception of the WES brand was vague. Refreshing it dictated a brand alignment.
Internal programs were communicating independently – using vastly different voices and messaging, a sprawling color palette and disconnected graphics. The solution was to unify the message and simplify the visual identity for both B2C and B2B audiences. Amplify the brand through consistency: One WES was the way forward.
A fully integrated branding guide was developed and applied to an easy-to-navigate, responsive website with a customer-friendly application and an accompanying institutional portal.
Graphic language was streamlined to create a fully-connected system driven by globally recognized iconography and natural photography.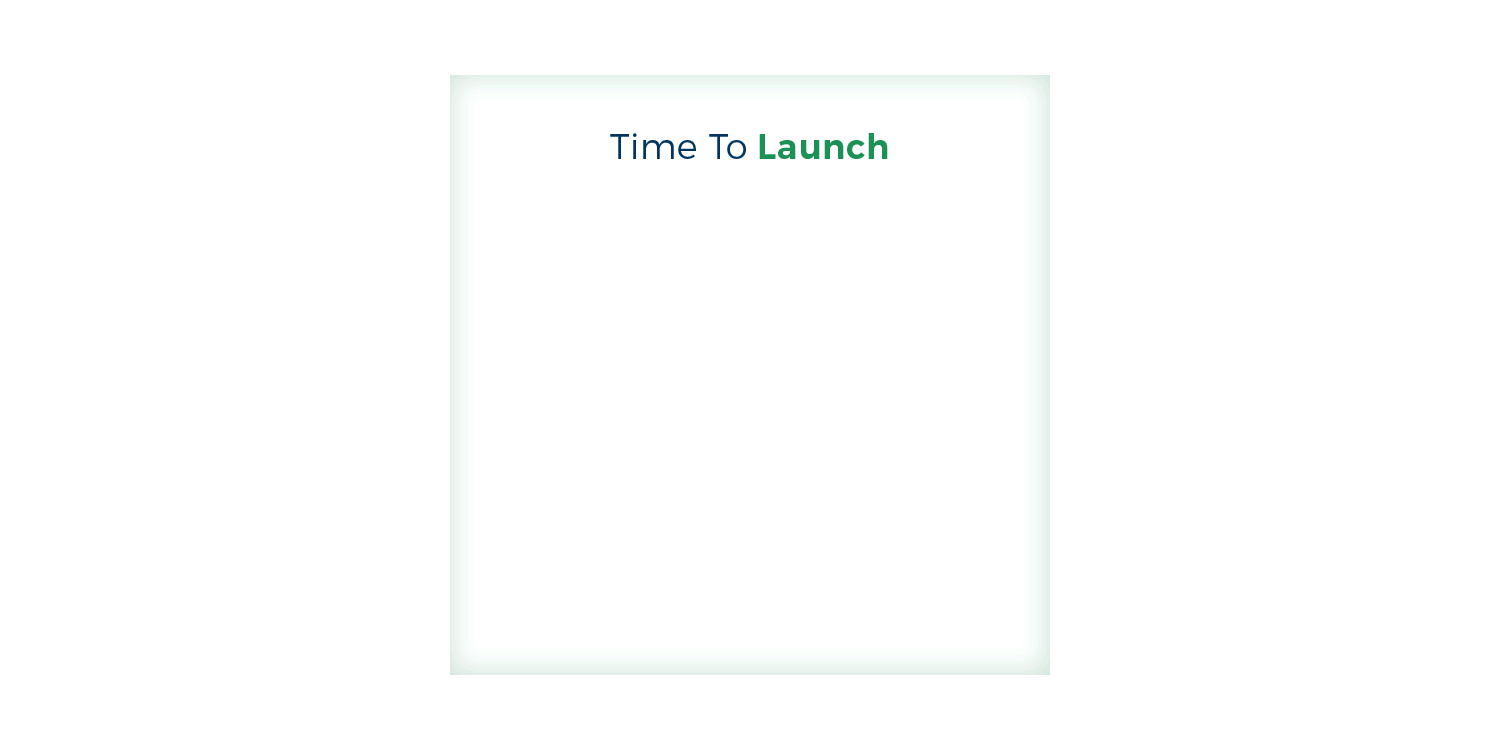 eReports, infographics and presentation posters are part of organization-wide communications that support the WES mission.
Retargeting campaign ads in multiple formats with various messaging and imagery were designed for testing application completion responses.